Photo mosaic software Mosaic Creator
Mosaic Creator - Photo Mosaic software
Mosaic software with the most features
Mosaic Creator is professional Photo Mosaic software for creating photo mosaic, photo collage, mosaic picture and mosaic video animations.

Use software as a mosaic tile generator
– converts the picture to
mosaic tiles,
creates
mosaic graphics,
and
calculates mosaic tile design
.
There is a full range of options for control image distribution and enhanced rendering parameters
. Renders many types of custom mosaics. Mosaic Creator is the most featured mosaic software available today.
What is a Photo Mosaic?
A photo mosaic is a photo made out of many small photos.
When viewed from distance the main picture is visible whereas when viewed from a short distance the individual small photos are visible
.
True photo mosaic consists of small photos without color fading. A fake photo mosaic is a layered picture of small photos covered by the main photo. You can create a true photo mosaic or tweak color enhancements as you need. Mosaic Creator supports multi-size tile photo mosaic.

Photo Mosaic or Mosaic Tile design
The Most Advanced photo mosaic software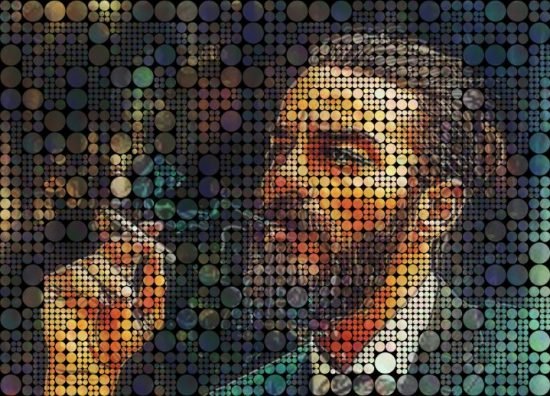 Get Started with
Mosaic Creator Today
Create your custom photo mosaics as unique gifts.